Inky Davis Bass Bragging Page
Fish Clix Banner Exchange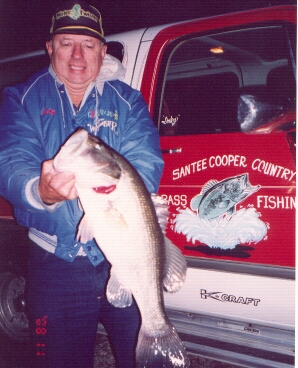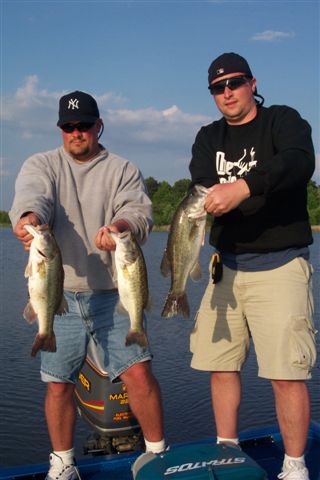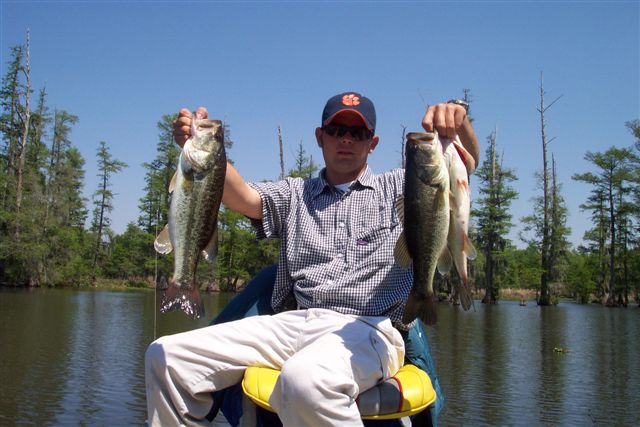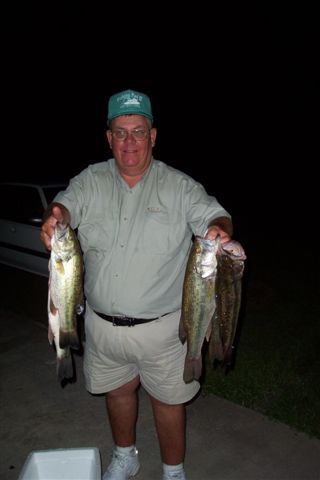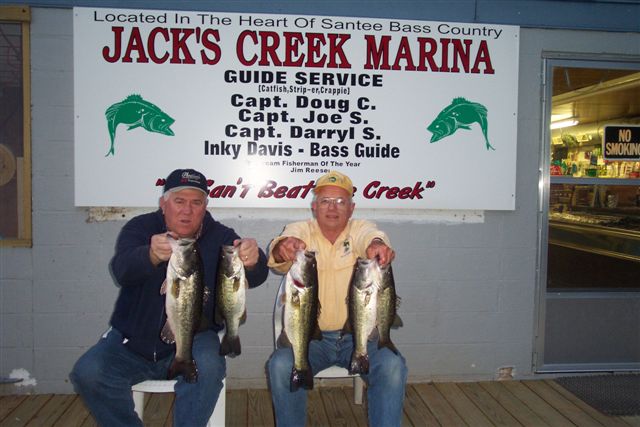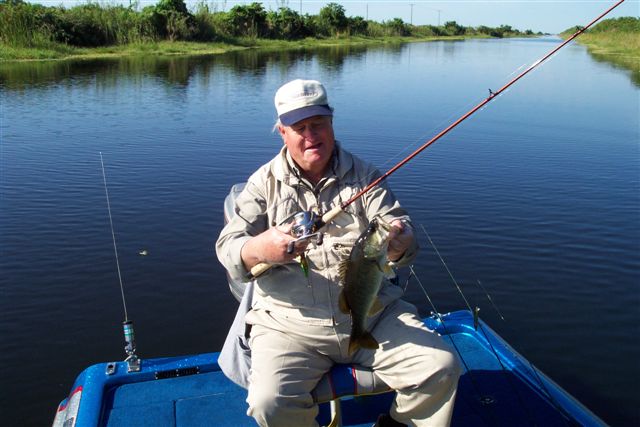 Here is a Fine picture of Inky With the catch of the day.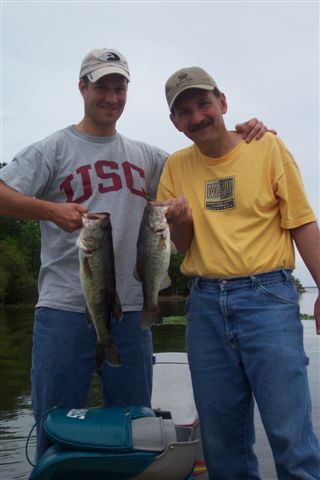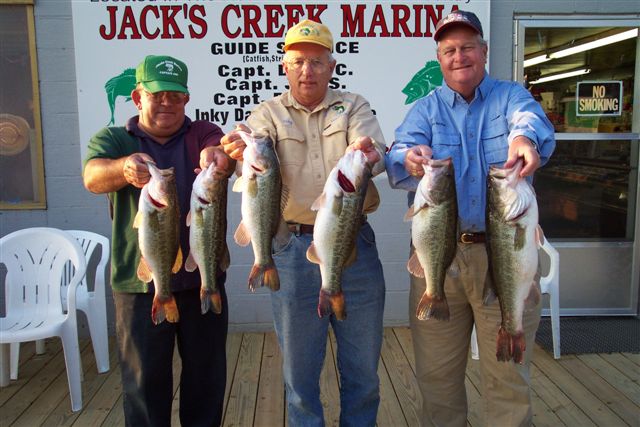 Here Is A picture of one of Inkys Happy Customers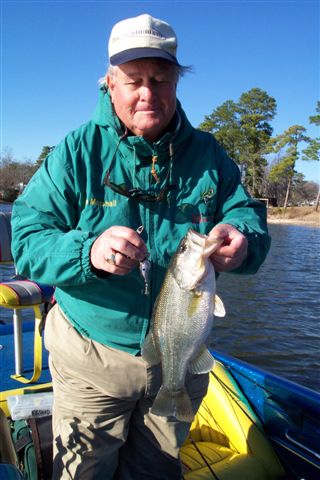 O.k. now he's extremely happy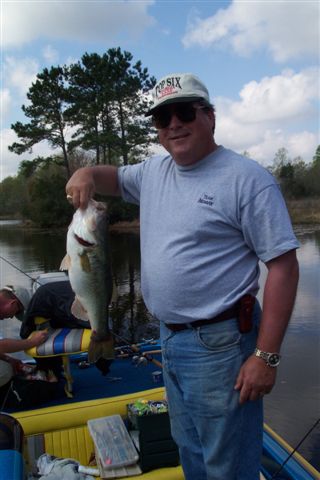 This is one happy fisherman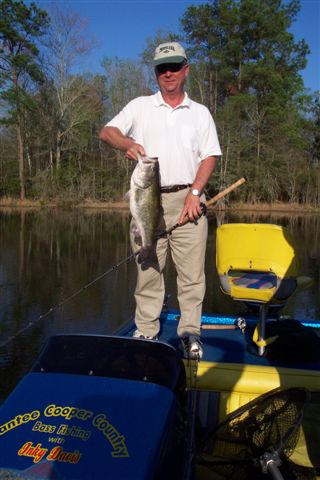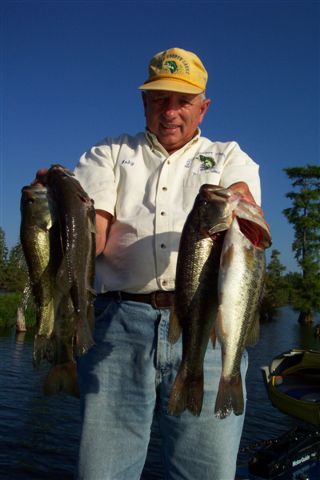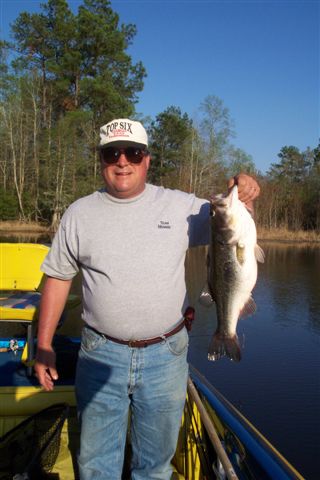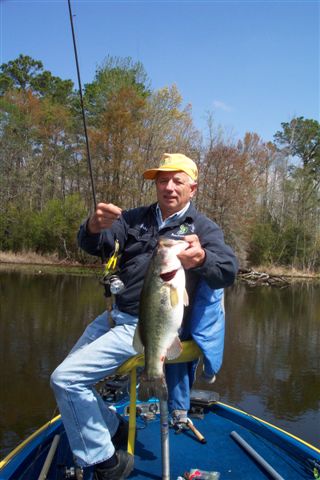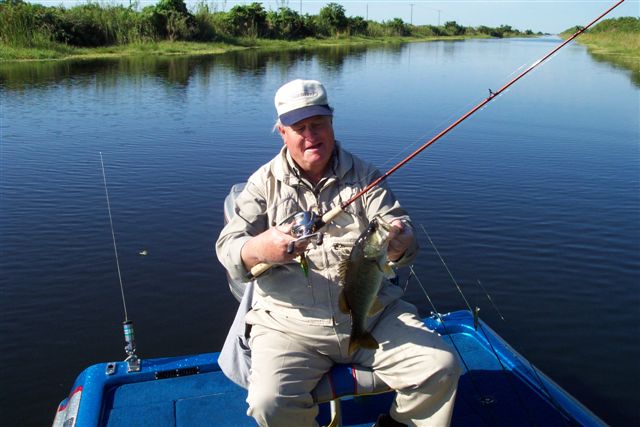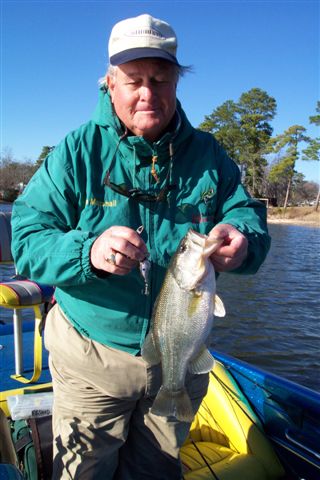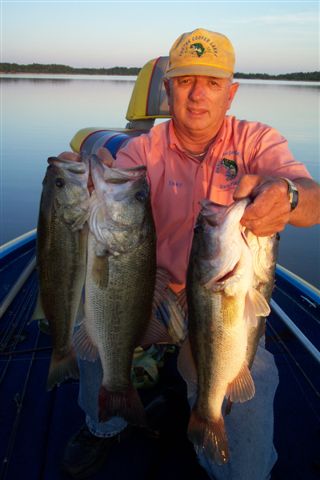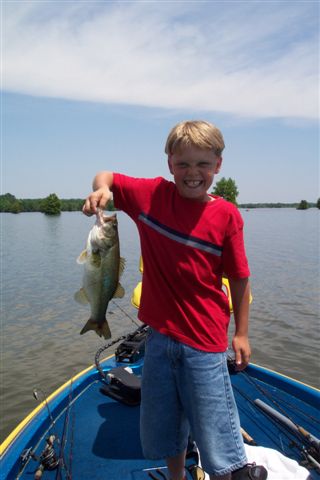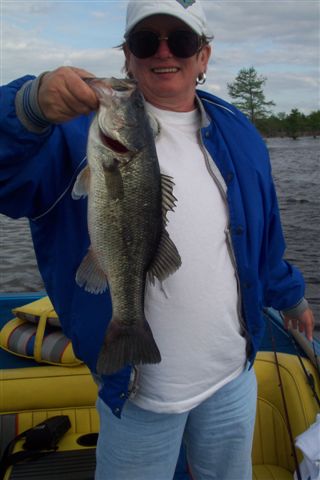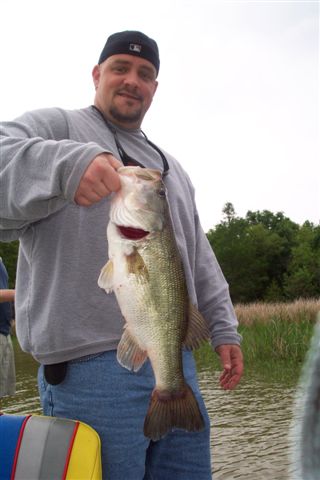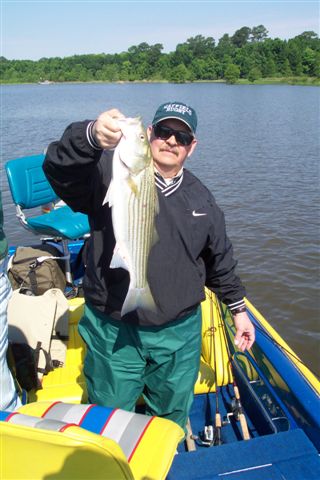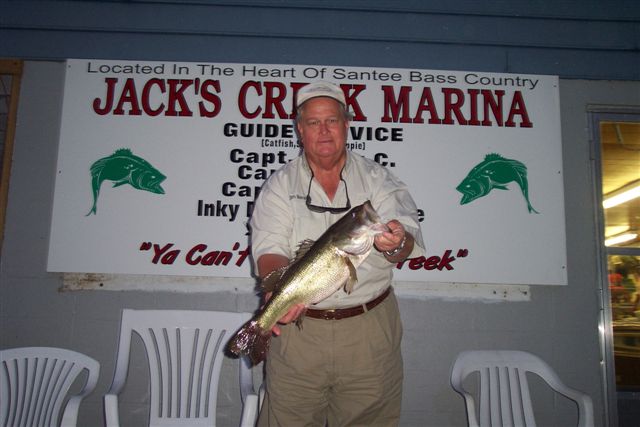 Dont forget to call Jacks Creek Marina For Your Lodging Needs 1-803-478-2793
Keep checking with us we will have lots more coming soon.
Inky Davis Bass Fishing Guide For Santee Cooper South Carolina

[Fishing Links][Inkys Boat][Contact Inky][Bass]
[e-mail]